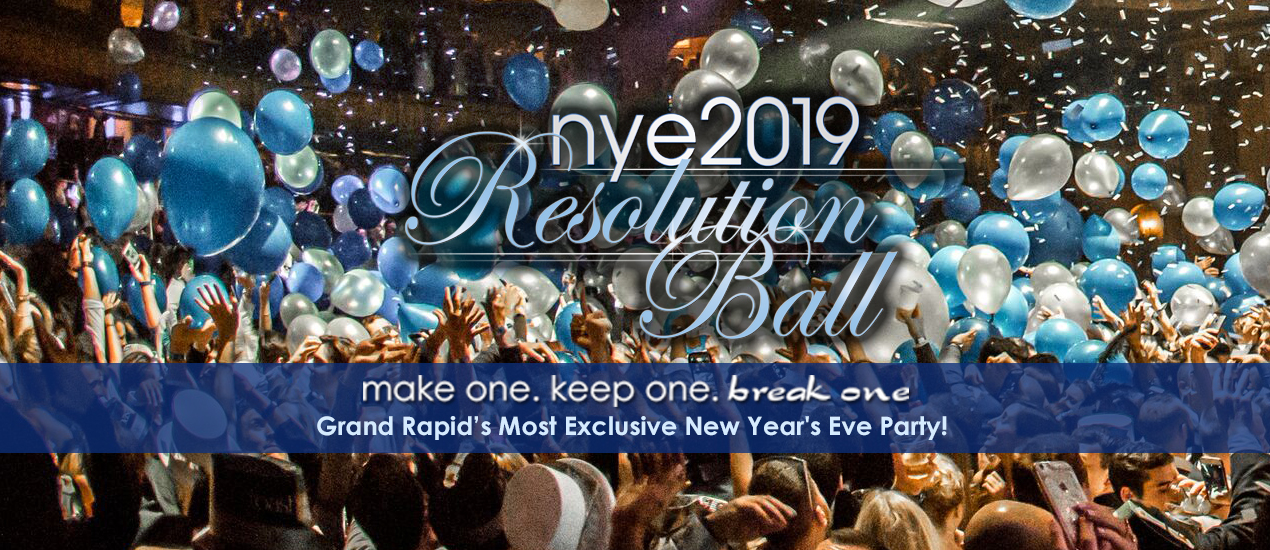 Celebrate Safely on New Year's Eve!
Book your room just blocks away from 20 Monroe Live.

Holiday Inn Downtown Grand Rapids
310 Pearl Street NW
Grand Rapids, MI 49504
Get Directions
Note: There is no official room blocks or guaranteed rates so book early to save!  Most hotels have a 48 hour cancellation policy so review details at reservation.