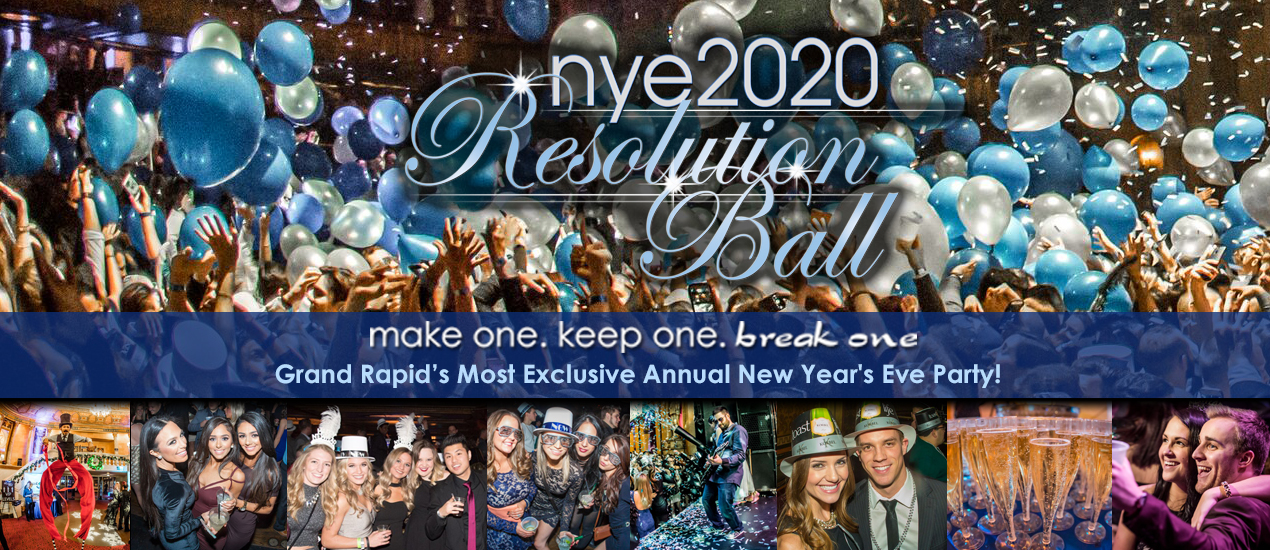 Celebrate Safely on New Year's Eve!
Located Next to 20 Monroe Live:
   

AC Hotel G.R. – By Marriott
50 Monroe Ave NW
Grand Rapids, MI 49503
Phone: (616) 776-3200
Get Directions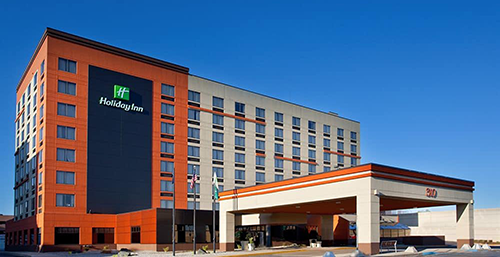 Grab a Lyft.
For the safe celebration of New Year's Eve 2019, we have arranged a special deal for our party-goers with LYFT —  Save 25% off your LYFT ride to and from the Resolution Ball!
Whether you are Lyfting from a downtown hotel or the suburbs, your safe with LYFT. Keep in mind there is surge pricing with ride share providers so you should expect higher priced rides than usual especially at peak times.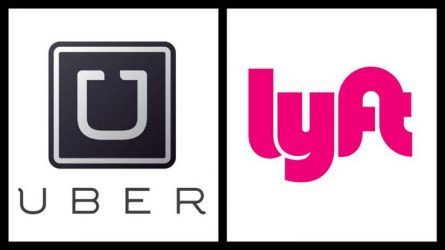 Note: There is no official room blocks or guaranteed rates so book early to save!  Most hotels have a 48 hour cancellation policy so review details at reservation.