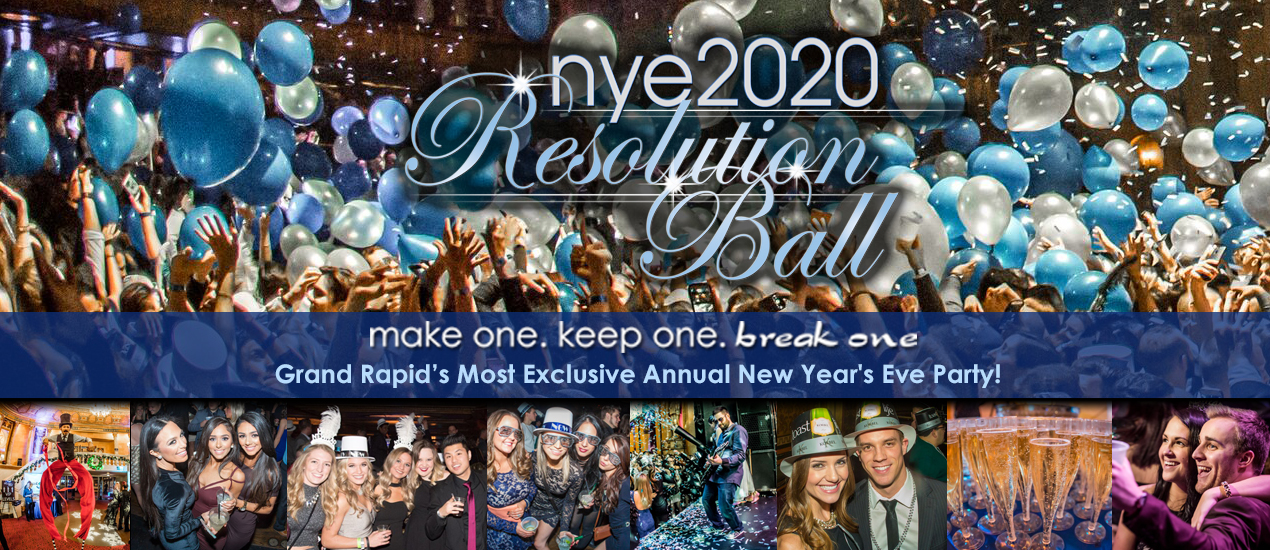 Our ball will make you DROP!
Tuesday, December 31, 2019 | 20 Monroe Live
New Year's Eve in Grand Rapids features The Resolution Ball: the largest and most exclusive Annual New Year's Eve Party in Grand Rapids. This Chicago-Vegas Style New Year's experience has gained a reputation as THE BEST New Year's Eve Bash in Western Michigan! Don't Miss the Party!! Estimated Sell Out 12/26/19!
The Resolution Ball's Countdown to 2020