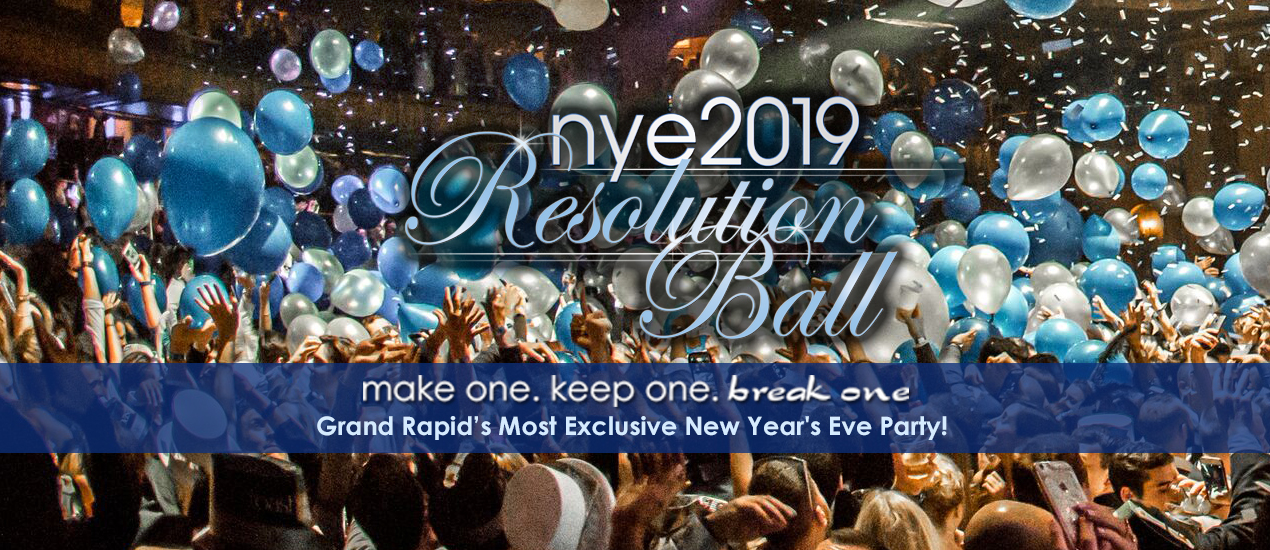 Questions & Sponsorship Inquiries
Call Our Grand Rapids Based Event Offices – 616-929-9732
Email us about the Resolution Ball at: NYE4@TheSocialConnection.com
THE RESOLUTION BALL IS HOSTED AT 20 MONROE LIVE
11 Ottawa Avenue NW • Grand Rapids, MI 49503
Save



The Social Connection is Metro Detroit's premier social event production company connecting people since 2001. Hosting dozens of events annually, the Social Connection has become the go-to group for fun-filled social events that offer our guest opportunities to meet new people, enjoy well-organized events to attend with groups of friends and even a fun date night out! The events we plan are as unique as our customers and we offer something for everyone!
Some of our more recent food & beverage sampling events have gained popularity quickly including the Big Grill Burger Bash and Bacon Bash events as well as annual wine and cocktail events like the Little Black Dress Charity Soiree each November at the Townsend Hotel to kick off the holidays.
If fitness and fun our your thing, The Social Connection co-produces Motor City Gear & Beers, Biketemberfest Fall Frenzy Weekend at Boyne Highlands, The Santa Hat Hustle 5k Run & Walk and will be developing additional fun/fit concepts for 2015 and beyond.
Our party buses have become a very popular option to get to some of the most popular events happening around town. Our festive and fun-filled party-buses offer over 3,000 party-goers a hassle-free way to get to popular destinations year-round including: Opening Day, The St. Patrick's Day Parade Tiger's games, Port Huron Boat Night, The Detroit Fireworks, The Brewer's Guilds annual Summer Beer Festival in Ypsilanti, and annual MSU-UM Game. There is always something great to try and in Metro Detroit!
If you are looking for night-life, The Social Connection organizes the annual Santa Pub Crawl in Royal Oak. We also always are asked to extend the invitations to our loyal followers to the grand openings for nightclubs, restaurants and bars.
If ringing in the New Year in style is on your list, The Social Connection hosts upwards of 4,000 party-goers at 3 unique New Year's Eve Parties at several different locations each New Year's Eve. Our event themes appeal to a variety of audiences that offers something to everyone including Metro Detroit's largest and most exclusive Annual New Year's Eve event – The Resolution Ball at the Fillmore Theatre.  There is no excuse to be bored with so many social options to choose from…. We invite you to join us for any of our upcoming and seasonal events!    TheSocialConnection.com