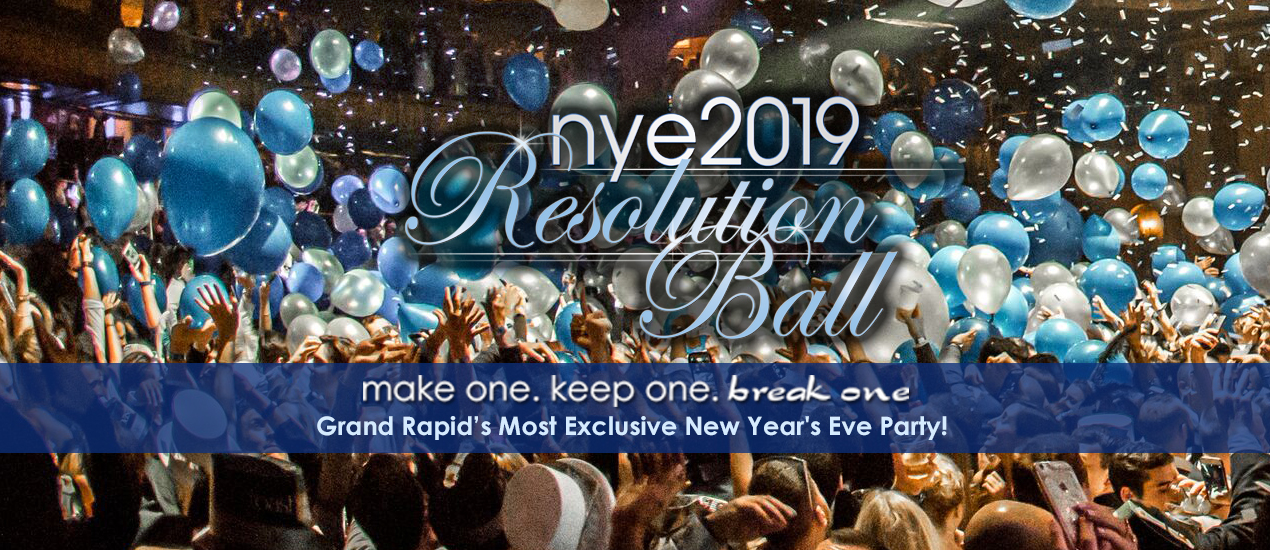 Resolution Ball Grand Rapids has setup a room block containing a limited number of discount hotel rooms for our guests at the Holiday Inn Grand Rapids downtown location. Less than 5 minutes (0.8 miles) from 20 Monroe Live.

Holiday Inn Grand Rapids – Downtown
310 Pearl Street NW
Grand Rapids, MI 49504
Get Directions
Note: Because this is a high demand date, ALL reservations are subject to a 48 hour cancellation policy.
Any changes or cancellations to your reservation MUST BE DONE BY 6PM ON 12/29/17. After the cut-off time
you will be subject to full charges to the card you put on file.
2 Double Beds 
Now Only $210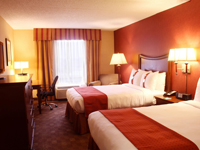 Relax with the conveniences of home from a spacious desk and free wifi to a 32 inch HDTV with premium channels like HBO. A cozy easy chair ensures a place to unwind at the days end while pillowtop mattresses and triple sheeted bedding encourages a great nights rest. Extra bed not available. State / Local Taxes Apply
Use Group Code RES for discounted rates

2 Double Beds
Now Only $220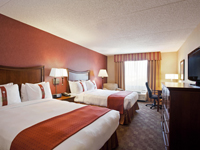 Whether for work or play this rm provides all the resources you need free wi fi access and a desk to an easy chair and 32 inch HDTV with HBO. A microwave and fridge make you feel more at home as does a pillowtop mattress and cozy triple sheeted bedding. Extra bed not available.
State / Local Taxes Apply
Use Group Code RES for discounted rates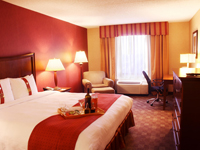 Convenient microwave and fridge in each room. Free WiFi access and a spacious work desk for getting work done. A 32inch HDTV with HBO provides ample entertainment while you kick back in the cozy easy chair. You can sleep well atop triple sheeted bedding and comfortable pillowtop mattresses. State / Local Taxes Apply
Use Group Code RES for discounted rates